Coaction Specialty Names New CFO with Capital Markets Expertise
Morristown, New Jersey – May 30, 2023 – Coaction Global, Inc (Coaction), a privately-held specialty insurance company, announced the appointment of William (Bill) Sloan as executive vice president and chief financial officer (CFO) effective immediately.
As CFO, Sloan will lead Coaction's finance organization and activities, including accounting, controllership, financial planning and analysis, tax, investor relations, asset management, and treasury. He will be based in Coaction's New York office.
Sloan brings more than 20 years of financial, capital markets, and strategic advisory experience and joins the Coaction team fresh off a successful stretch at Sculptor Capital Management as managing director and head of insurance solutions. He has held executive leadership positions with J.P. Morgan Securities and Bank of America/Merrill Lynch and is a C.P.A. who started his career at Ernst & Young before specializing in global investment banking, alternative investment management, capital raising, strategic advisory services, capital market transactions, and initial public offerings (IPOs).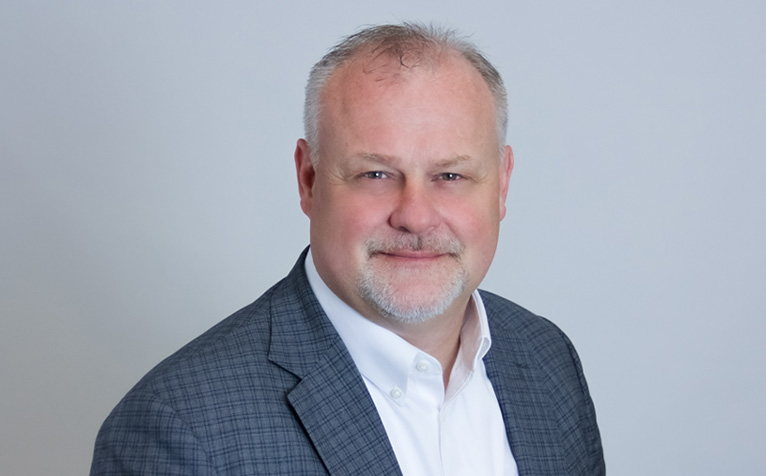 "This is an exciting time for Coaction," said Jonathan Ritz, CEO of Coaction. "Over the past two years we have significantly increased the strength of our balance sheet, broadened our product offerings, expanded our distribution relationships, and deepened the underwriting and risk acumen of Coaction. We have also assembled a highly talented and experienced management team and the addition of Bill increases that strength and aligns well with the future of Coaction."
Sloan will partner with Gerald Ayash, the company's chief accounting officer (CAO), to run the day-to-day finance operation, while he focuses on capital management, investor relations, and being a strategic advisor to Ritz. Ayash is an accomplished finance and operations executive with a strong history of directing fiscal activities within insurance organizations who came to Coaction following several years as CFO for Western World Insurance Group.
# # #
About Coaction Global (Coaction)
Coaction Global, Inc. (Coaction), headquartered in Morristown, NJ, is a privately held specialty property and casualty (P&C) insurance holding company and the first commercial P&C insurance company certified as a B Corporation.  Coaction provides a range of property and casualty solutions to customers across the United States through its six major product verticals: Multiline and Binding, Casualty, Excess Casualty, Executive Liability, Property, and Entertainment.  Poised for growth in a competitive market, Coaction relies on underwriting expertise, focused distribution, and a commitment to innovative products to provide increased diversification benefits, enhanced competitiveness in the marketplace, and the opportunity to sustainably serve customers.  The member insurance companies of Coaction's subsidiary – Coaction Specialty Insurance Group, Inc. are rated "A-" (Excellent) by A.M. Best. To learn more about Coaction, please visit www.coactionspecialty.com.