Coaction Specialty Achieves B Corp Certification
Morristown, New Jersey – March 15, 2023 – Coaction Global, Inc (Coaction), a privately‐owned specialty property and casualty (P&C) insurance company, is pleased to announce the company has become the first commercial P&C insurance company to become a certified B Corporation (B Corp).
B Corp certification recognizes a select group of businesses based on their performance, accountability, and transparency on factors from employee benefits and charitable giving to renewable energy use. Coaction, in particular, has worked hard to responsibly balance environmental, social and governance (ESG) concerns with the strategic considerations needed to achieve business objectives and benefit stakeholders. B Corp certification is one stop on Coaction's ESG Journey, as detailed in its 2022 ESG Fact Sheet.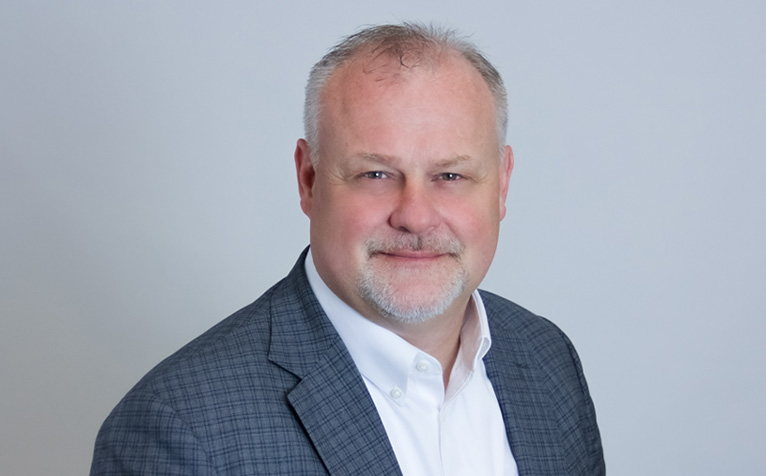 "Coaction is committed to fostering a supportive and inclusive environment for our current and future team members," said Jonathan Ritz, CEO of Coaction. "We are integrating ESG risks into our ERM framework in order to thoroughly consider ESG opportunities and risks to our business. We recognize that climate patterns are constantly changing and pose an increased risk to our industry and financial system. To accommodate this reality and achieve financial resiliency, Coaction is integrating the financial risks associated with climate change into our governance and risk management frameworks and our business strategies."
Coaction is a specialty underwriter across six major product verticals:
property, casualty, entertainment, binding authority, executive liability, and multi-line, providing insurance coverage to U.S. customers. Coaction's innovative products provide increased diversification benefits, enhanced competitiveness in the marketplace, and the opportunity to sustainably serve additional customers to business policyholders.
For further information about this new certification and product offerings, please visit www.coactionspecialty.com.
Coaction B‐Corp Site
About Coaction Global (Coaction)
Coaction Global, Inc. (Coaction), headquartered in Morristown, NJ, is the parent of Coaction Specialty Insurance Group, Inc. (Coaction Specialty), a specialty property and casualty (P&C) insurance holding company, providing a range of property and casualty solutions to customers across the United States through its insurance company subsidiaries. The member insurance companies of Coaction Specialty Insurance Group, Inc. are rated "A‐" (Excellent) by A.M. Best. To learn more about Coaction and the rebrand, please visit www.coactionspecialty.com.
Media Contact:
Jennifer Overhulse
St. Nick Media Services
859‐803‐6597
jen@stnickmedia.com